Konnect Recruit are passionate about investing time and training into our consultants. A strong team ethic is the core principle that makes us one of the marketing leading construction recruitment agencies in the South.
Whether you are looking to start your career in recruitment or have experience under your belt, we are always keen to speak with individuals who perform well in a fast-paced environment and will benefit from a personal approach to training and building your career.
​
We are committed to attracting the top talent within our industry and we believe in rewarding hard work, that is why
Konnect Recruit provide our staff fantastic opportunities including: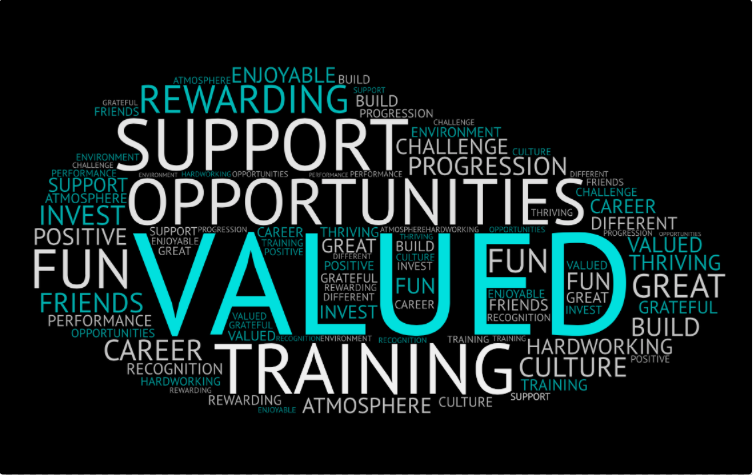 Joining a dynamic, productive environment

Platform to start or build up your career

Top tier existing client base

Clear progression pathway

Uncapped commission

Exciting incentives - quarterly team bonding nights and annual trips abroad

Business health care​
​
​
​
​
See what our staff have to say:
"Working for Konnect is brilliant because every day is different. There is never any challenge that we cannot overcome because there is such a good support network within the business. I've never been happier at a place of work and can honestly say my colleagues are now also my friends too."
- Ellie, Consultant
​"Having worked for Konnect for the last three years I am grateful of the opportunities I have been given to build my career. I had no experience when I joined and am now on my way to reaching the level of Senior Consultant. The Directors' goal is to invest in their staff so you feel really valued within the company."
- Rob, Consultant
"Konnect is a great company to work for, the management are supportive and always make you feel valued. Its a fun environment in the office and the socials are great fun too."
- Sarah, Office Manager
"I enjoy working at Konnect because its such a positive and rewarding place to be, everyone here works hard and supports each other. The atmosphere is great which makes me look forward to coming into the office every day."
- Jess, Principal Consultant
​
​
​
If you want to be a part of a dynamic team with plenty of opportunities for personal career development then fill in the form below to hear back from us!​
​