Meet The Directors
​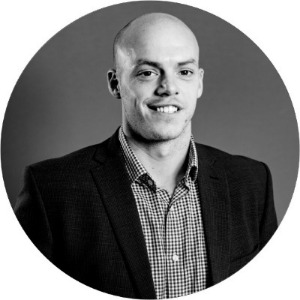 ​
​Grant Gunn – Group Director
Grant joined Konnect Recruit shortly after its inception to build the permanent technical construction department. Having started in recruitment at the tail end of the recession, Grant understands that hard work, determination and results are the qualities that clients appreciate most. Grant has since built a high-performing technical recruitment team to perfectly partner our trades and labour division.
"We don't have a board of faceless directors to please. We are on the frontline with all our consultants and have a much more personable approach. We have created a culture within the business where integrity and customer service are key."
​
​
​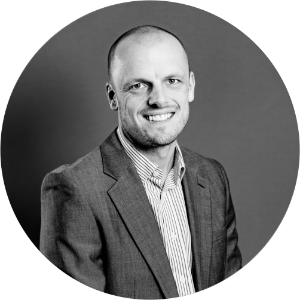 Nick Grindley – Director of Konnect Recruit South East
In 2019 Konnect Recruit opened a new office in Maidstone, Nick Grindley's 17 years' experience in construction recruitment made him the ideal candidate to head up the new division. Nick recruited construction trades and labour for two leading recruitment agencies before joining Konnect where he has been responsible for leading the team to becoming one of the most recognisable agencies in the South East.
"Having been in construction recruitment since 2003, I have gained an extensive insight into the South East market throughout the years. I am one of the most experienced (oldest!) trades and labour recruiters in the UK and am still very much in the thick of things! I am proud of the long standing relationships I have built and have not lost the desire to continue improving."
​
​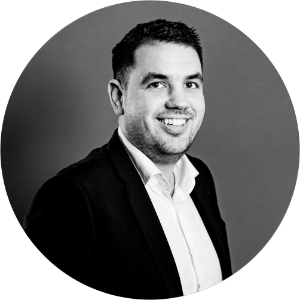 ​
​
Sam Bestall – Group Director
After leaving the British Army, Sam began his career in recruitment in 2009 with a large agency recruiting for construction trades and labour. After many years of building a successful team, Sam had the contacts and leadership skills to set up Konnect Recruit and grow it to one of the leading construction recruitment agencies in the south.
"I enjoy the fast-paced nature of trades and labour recruitment as well as working with a variety of people each day. It is rewarding to help our staff develop into successful consultants whilst also maintaining a hands-on approach with my clients."
​
​
​

Chris Johnston – Director of Konnect Recruit South West

Chris joined Konnect to open up their Bristol office in 2021. With experience of recruiting all levels of staff from trades & labour up to senior permanent appointments, Chris has a wealth of knowledge in the Construction recruitment market and a whole host of key relationships.

"The key to a successful recruitment business is communication, honesty and integrity, which align perfectly with Konnect's goals. I hate letting my clients and candidates down, and offer a very honest and straight forward approach to recruitment. The opportunity to grow the South West region from scratch was too good to turn down and I'm really excited to see what the future holds for the group."
​