Konnect Recruit is passionate about investing time and training into our consultants. A strong team ethic is the core principle that makes us one of the marketing leading construction recruitment agencies.
Whether you are looking to start your career in recruitment, or have experience under your belt, we are always keen to speak with individuals who perform well in a fast-paced environment and will benefit from our personal approach to training and building your career.
To learn more about working at Konnect Recruit simply click on the image below to watch our short video.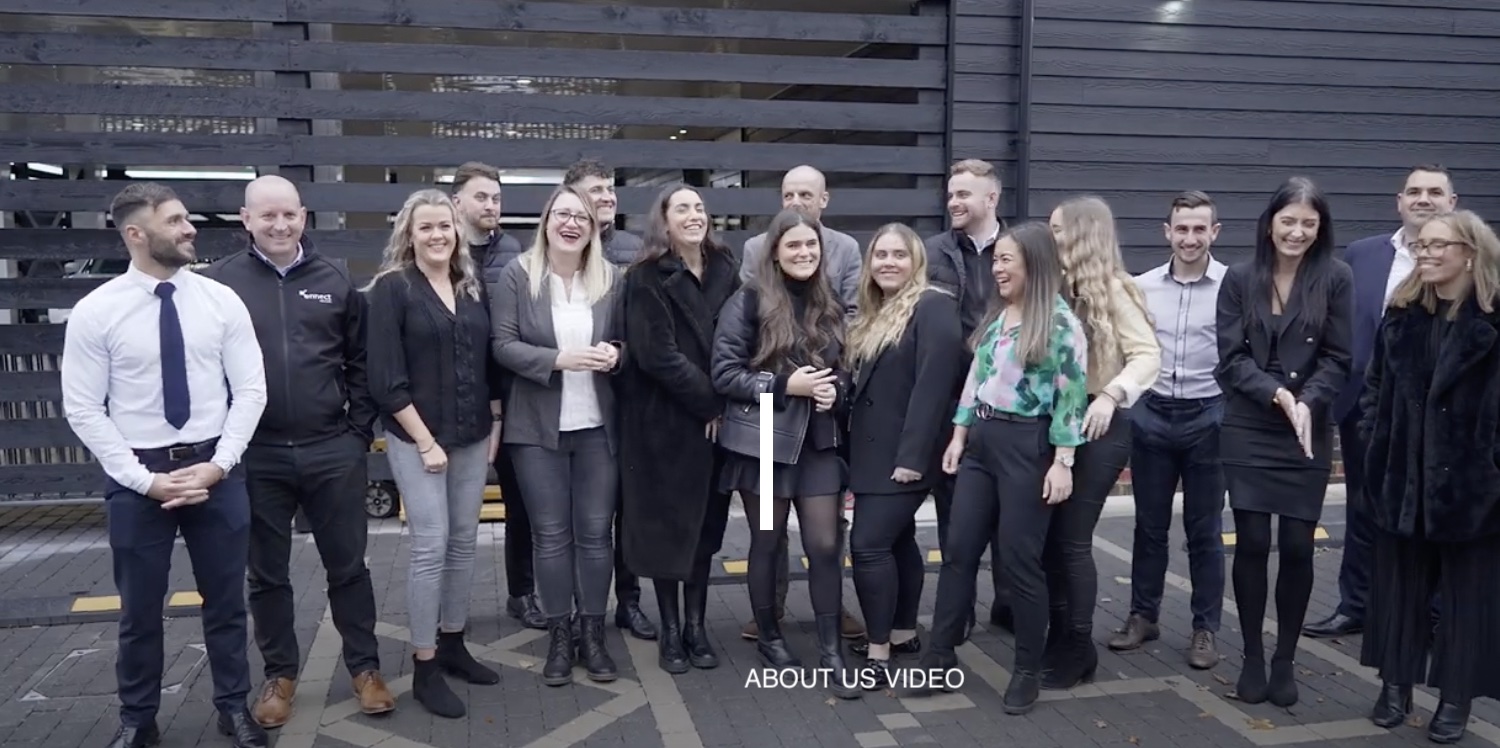 We are committed to attracting the top talent within our industry and we believe in rewarding hard work, that is why Konnect Recruit provide our staff fantastic opportunities including:
Joining a dynamic, productive environment

Platform to start or build on your career

Existing top tier client base

Clear progression pathway

Uncapped commission

Continuous training

Exciting incentives - quarterly team bonding nights and annual trips abroad

Business health care​
We offer a clear career pathway to all:
Resourcer

Trainee Consultant

Recruitment Consultant

Senior Consultant

Team Leader
Team building events for all

Exciting incentives, quarterly and yearly

Driven dynamic teams

Family ethos
See what our staff have to say
Ellie's Success Story: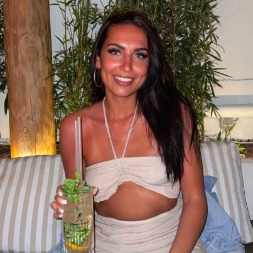 ​Ellie joined Konnect Recruit in 2019 as a Trainee Recruitment Consultant in our Maidstone office. As a trainee she received our tailored in-house induction training, alongside our on-the-job training to support her growth, enabling her to learn quickly and flourish in the role.
We offer clear career progression for all our staff; it is important to us as a business to support and celebrate hard work. Over the last 2 ½ years Ellie has been promoted to Recruitment Consultant and once again to Senior Recruitment Consultant for the busy Trades & Labour division in Kent and London area.
"There is never any challenge that we cannot overcome because there is such a good support network within the business. I've never been happier at a place of work and can honestly say my colleagues are now also my friends too." - Ellie​
'Since working at Konnect I've had the opportunity to be surrounded by a team the strive for greatness, not only for the company but for each other. I've had the opportunity to push myself beyond my own limitations and be supported every single step of the way by my team. Coming to work every day is a pleasure to be surrounded by the best.'

- Claire Spiers
Recruitment Consultant

'Since day one of joining Konnect it has always been made clear to me the opportunities available for professional growth with a timeframe and pathway on how to get there. Everyone is rewarded be it as a group or as an individual for the hard work put in. Amongst all of this and a great office culture, the hierarchy and all my colleagues are willing to go above and beyond for everyone, making this company a joy to work for.'

- Michael Cleminson
Key Account Manager

'From the moment I joined Konnect Recruit I have felt welcomed and a valued member of the team. My colleagues are all very approachable and no query / issue is too much to handle. I feel there is a great balance between work and office social events including monthly activities and incentives to strive towards!'


​- Roan Ferguson
Resourcer

'Since starting as a novice recruiter at Konnect, I have been able to gain both confidence and key professional skills as a credit to the extremely valuable one-to-one assistance I have received. Konnect value every member of staff and have a great network around that supports one another. The office environment is both professional and a positive place to work, not to mention the great socials we have!'

- Francesca Tyne
Recruitment Consultant
If you want to be considered for a role within a dynamic, forward-thinking company then simply fill in the form below to hear back from us.
​